4 Great Tips for Choosing the Best Office Refurbishment Company
An office remodeling or renovation is a surefire way of revitalizing your employees and bringing a refreshed look to the whole business.
Improving the visual appeal of an office won't just boost the level of productivity. It will also enhance your organization's image.
This explains why a couple of companies opt for office refurbishment services so they can set up an aesthetic appeal and increase the workspace's functionality.
All these are possible with the help of a reliable office refurbishment company. To help you choose the best, consider the following tips from the pros: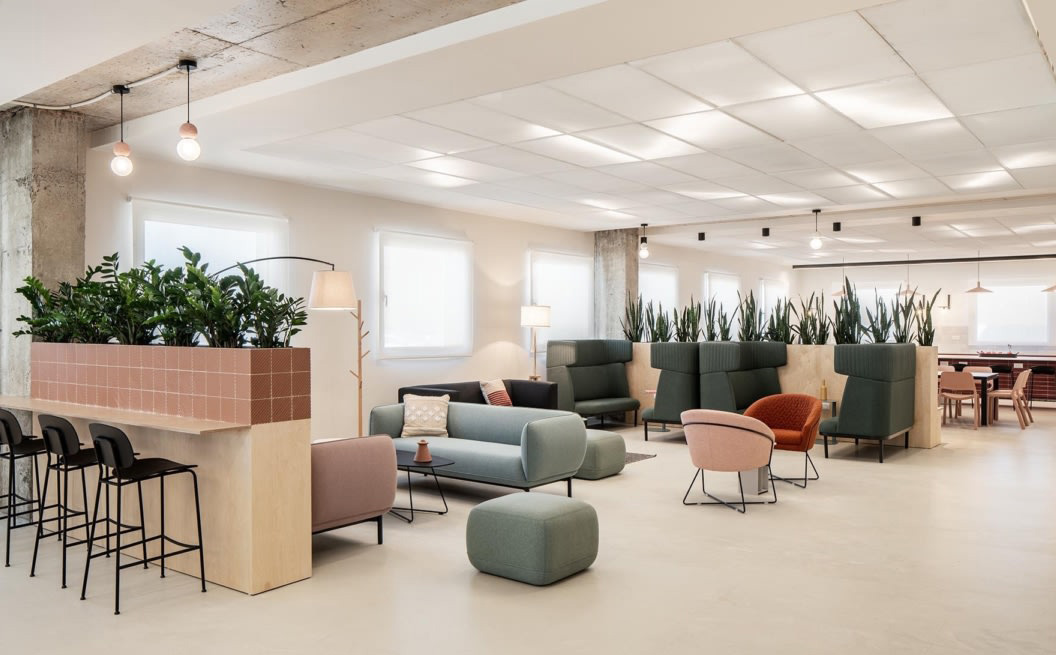 Check a Company's Portfolio
It is very easy to be carried away by going through several amazing case studies you find online. However, it will also be best to consider how those refurbishment projects are the same as yours.
Track records are often mistaken for professionalism, but there is a significant difference. Because they used to do it, it doesn't necessarily mean they can do it now.
If a potential refurbishment company has a solid reputation, it can be more than willing to take you through its previous projects, including those that look the same as yours.
References will also be more helpful than testimonials. They will give unbiased feedback on what can be better and what went as planned.
Prioritize Simplicity
As a client, you would want to be sure that you employ professionals and not cowboy contractors. In order to make life easy for you, you have to look for a refurbishment company, which can handle all the heavy lifting. The best way to be sure of this is to look at their communication process and the kind of technology they use.
If you want to be in the loop, ensure the potential company will constantly update you. It should also let you help you choose between 3D and 2D office layouts.
Consider Creating a Wishlist
Office refurbishments vary in terms of goals businesses want to achieve. Tech-focused companies with many development talents are not likely to have similar requirements as telecom providers who use different workers as customer service agents.
There is no one-size-fits-all office style or design. So it will be best to create an inter-department team to create a wishlist of all the services you need from a refurbishment company. This information will help in narrowing down all the potential refurbishment companies that can provide you with quality services.
Look at the Services Offered
An office refurbishment company that may provide full-service solutions, from fitting and design, can save you money, time, and effort on all your projects. This is because you will just deal with one service provider, eliminating the need for hiring another company to provide you with a different service.
So before you hire any office refurbishment company, ensure you find one that has all the services you require in-house.
Final Touches!
There are many office refurbishment companies you can choose from, making it difficult to settle with one. However, choosing an office refurbishment company doesn't have to be difficult. With the help of tips like creating a wishlist, prioritizing simplicity, and checking the portfolio of several companies, you can choose one for your needs.