Five Simple Tips to Safeguard your Home from Thieves
Considering the increasing rates of crimes in Frankfort these days, residents are worried about their homes' safety and security. Homeowners have become so conscious of keeping their families safe, that the burglar alarms, secure shutters, and similar measures being undertaken are seen everywhere.
If you too are concerned for your loved ones while you are away and somehow wish to reduce the insurance premium payments you make for the home every month, then this article is for you. Following is a list of easy and effective tips to help you secure your home right away –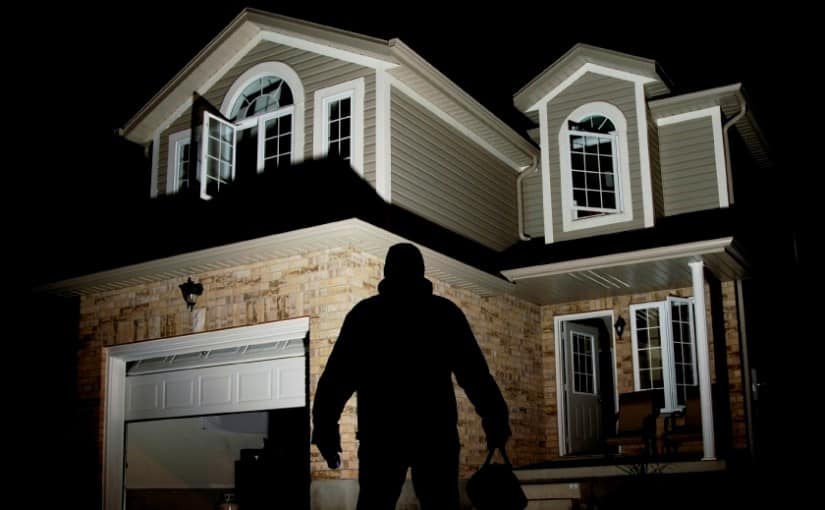 Now, this may sound a no-brainer to you, but in approximately 30-40% burglaries reported in the city, the intruders stroll in the homes through the front or back doors. That is why it is essential that you inspect and secure your doors first. Check the frames, hinges, and locks and make sure they are sturdy. Use deadbolts, strike plates, smart locks, or a video doorbell that are the best on the market.
Secure Windows
Like doors, windows are a common entry point for most of the thieves, even on the 2nd or 3rd story. Besides, the window latches designed by manufacturers are not always effective. So, if you don't wish to compromise your security, consider installing window bars or glass break sensors. You can also add window security films and plant a few prickly bushes to restrain the entry.
Ensure Proper Lighting
A nicely lit hallway and the landscape is an important safety feature. That not only prevents burglars from accessing your property but also keep your young kids and elderly parents stumbling during the dark. So, place sufficient light fixtures around your front and back yards, along pathways, and near the garage and other outdoor structures. Step up your game with motion-activated and solar-powered lights.
Hide Away Valuable Items
That might sound funny to a lot of you but keeping valuables out of sight of burglars or locking away the expensive stuff in the garage is a smart way to fool the malicious intended minds. This is in fact years-old trick that even our parents and grandparents used. So, make sure you follow the same and hide the big-ticket items like flat-screen TVs in a way that they can't be seen from the street.
Pay Attention to Garage
Breaking into the home through the garage is becoming quite popular with criminals. Even if they cannot get a way inside, there are possibilities that you have sufficient stuff stored in here that they can sell to enjoy their evening drinks at the least. So, make it your regular habit of locking all the doors. Ask your locksmith to upgrade your garage door opener and door lock systems.
Remember, your home is the place you feel most comfortable. It's the place that holds all your valuables and life's precious memories. Hence, make sure you do everything to keep your family safe.