5 ADVANTAGES OF OUTSOURCING CONDO MANAGEMENT TO A PROFESSIONAL COMPANY
Before, a property owner or an association, such as a homeowner's or condo association, used to handle property management on behalf of property owners. The issue is that the elected members of these boards were not necessarily qualified or knowledgeable enough to decide what was best for the community.
Property managers oversee all areas of managing properties, including leasing obligations, maintenance, tenant interactions, and financial record keeping. Many communities turn to reputation management firms instead of handling these tasks for property owners and associations. We'll discuss the benefits of outsourcing condo management to a qualified property manager.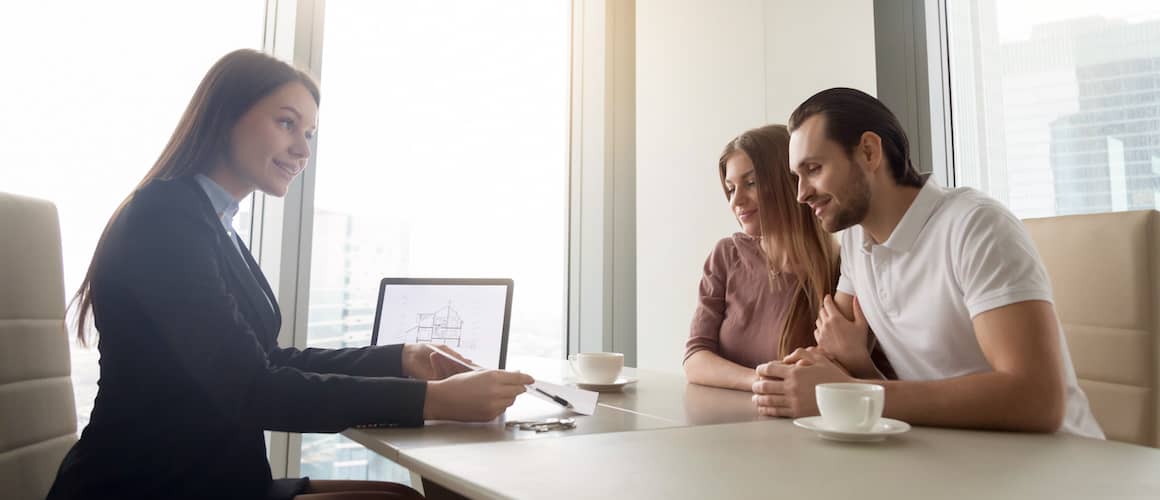 Expertise
The knowledge and experience professional condo management companies bring to the property management process is the biggest benefit of engaging them. They are knowledgeable about various forms of leases, marketing approaches, and finding certain tenants that would fit in nicely with your neighborhood. They can also advise you on decisions that can benefit your property for years.
Keeping accurate financial records
The property manager's job includes managing all parts of financial record keeping and ensuring the property owner's best interests are served. Property managers have qualified accounting staff and bookkeepers to guarantee that your financial distributions and packages are constantly satisfied and supplied concurrently.
Furthermore, property management firms offer online client areas where you can view your general ledger, tenant service concerns, receivables, and payables whenever you want. They will care for billing and timely rent collection from tenants so that money consistently and trouble-free flows into the right accounts. This always ensures both proper accounting procedures and legal compliance.
Limit legal entanglements
Property managers are knowledgeable about the law governing property management. Whether it's a single-family house or a condo community association, they know the appropriate forms of leases to employ for each type of property, so you won't have any problems with tenants breaking their contract early without incurring penalties or costs.
Additionally, they are aware of the rights and obligations of tenants while renting out homes so that they can identify any warning signs before the owner's signature. Doing this ensures that there won't be any shocks that could result in costly legal disputes between landlords and tenants.
Lower costs of maintenance and repair
You won't need to worry about any property management duties if your company has expert property managers on staff. A condo management firm can promptly take care of repairs and maintenance for you. They also have connections on where to outsource the services at a cheaper cost.
Less time between vacancies
Professional property managers know methods that can help them fill vacancies more quickly. They know the best screening process, the appropriate amount of security deposit to demand, and more to avoid vacancies.
Additionally, they use various marketing techniques, such as posting advertisements on social media or listing homes with neighborhood real estate agents who focus on rental properties. A qualified property manager also considers the kind of tenants in demand at a particular time of the year.