Top Six Things to Discuss with Your Custom Home Builder
For those longing to build a custom home of their dreams, it is important to understand it will be the largest investment of your lifetime. Therefore, you have to get the right kind of builder on board who will likely be there at your side and site for another six to twelve months and ensure that your project is a complete success.
A custom home builder will be your advocate and a very integral and collaborative member of your property design team. He will establish a realistic budget for you and monitor the cost aspect throughout the home construction process. However, to find the perfect builder for the job, you will be required to discuss out the right things as mentioned below –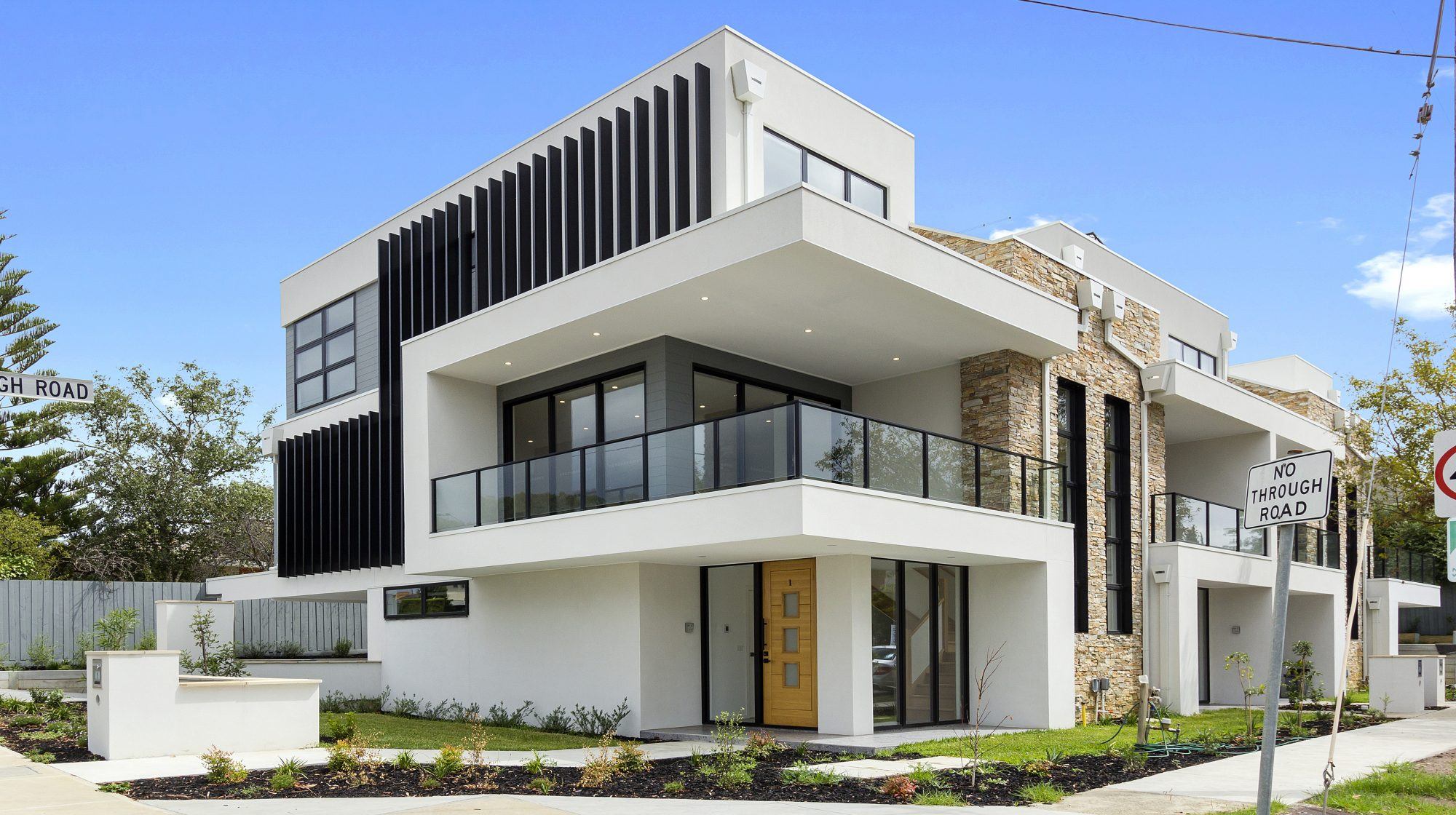 #1 – Experience in the Industry
Ideally, one should search for a builder with at least five years of industry experience in residential construction. This is important because builders operating for so long are equipped with the knowledge of navigating through building codes, inspections, and permits. In addition, they understand our local area and terrain, landscaping, and even the neighborhood's livability and property value.
#2 –Knowledge of your Kind of Project
It would be best if you had a builder who has good experience but in the work you want. You have to find a builder that has built the type or style of home you are looking for. So, you better ask questions about the past works he has done and assure that they are relevant to your project or in the city or area you wish to build.
#3 –Examples of Previous Projects
Actions speak louder than words, which means that the builder should present you with a portfolio of projects that he has taken up since the establishment of his company. With picture references, it would be easier for you to assess their quality of artistry and capability of building a property that you have envisioned for years.
#4 – Contact Referrals
You must ask the builder to provide you with client names and contact numbers to discuss the builder's work, professionalism, and customer support. This way, you don't have to solely rely on the fake reviews and online testimonials (that are rehearsed or easily paid for) and instead, have someone for work which deserves.
#5 – Project Management Team
You and your builder should be on similar grounds when it comes to who will oversee the management of your construction site. You need to check if the person you are discussing your project with will run the show or have some other team or outsiders involved. It is your right to know what kind of role he will play and who will be held responsible for issues in the day-to-day work.
#6 –Proof of Insurance and License Information
It is surprising to see how the builders hesitate to answer whether or not they are duly licensed and insured. But, unfortunately, that is usually the case with amateurs who keep trying to entice customers with their bogus claims and advertisements. So, to ensure your protection, this definitely has to be a huge concern for you.