Why You Should Rent A Serviced Apartment for Your Vacation
Accommodation is one of the most important things you must consider while planning a vacation. There are many different types of accommodations available today. For instance, you can stay in a hotel, a rental apartment, or a vacation apartment.
However, a holiday apartment is the best choice. They have completely overtaken the tourism sector. A serviced accommodation in Manchester has many advantages over a hotel stay.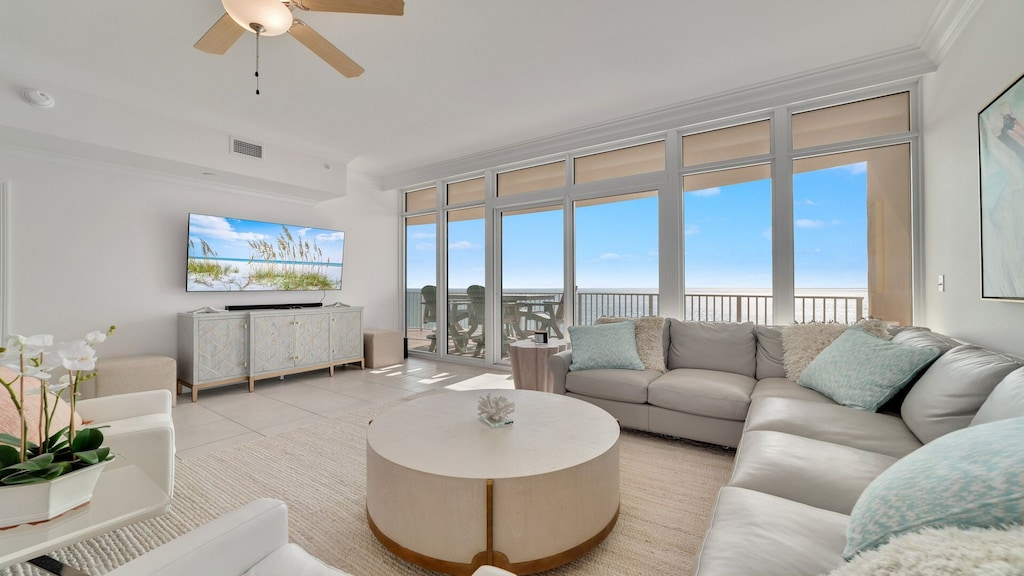 Here are the advantages of renting a serviced apartment.
1. Cut costs
Everyone in this world strives to save money wherever possible. Thankfully, renting a vacation property will let you do that. A serviced apartment is the best choice if you're traveling with friends or family and want to keep the cost of the trip to a minimum. If you are in a large group and intend to stay longer, renting a serviced apartment will enable you to save more money. Because there is no service fee, these rental homes are typically less expensive than hotels.
2. More space and privacy
A serviced apartment is your best option if you seek a private house with no space restrictions. You don't have to fit into a tiny hotel room while renting a serviced apartment. This cannot be very pleasant, especially if there are children.
Children require adequate space to run about and enjoy themselves without feeling confined. More room is also necessary for your teenagers to unwind. Privacy is another issue that many people prioritize while traveling. There are typically certain privacy concerns when staying in a hotel. For instance, you must accept certain boisterous visitors. However, a serviced apartment offers you the high privacy you and your family or friends deserve.
3. Home away from home
Holiday apartments also have the wonderful perk of being a home away from home. You have a sense of familiarity when living in a serviced apartment. It is quite similar to living away from home. You can use all home amenities, including the kitchen and the washing room. As a result of spending evenings together as a family without being disturbed by outsiders, you will have more time to spend with your loved ones. Usually, a hotel lacks a sense of familiarity.
4. Take control of your vacation.
You can have control over your vacation when you rent a serviced apartment. You get to pick the apartment that lets you enjoy beautiful views. Additionally, you are not required to follow strict breakfast or dinner timetables. You can find yourself skipping breakfast or dinner if you are late. You can choose when to get up, eat, and return home with vacation rentals.
5. Increased security
A significant advantage of these apartment rentals is the extra security they offer visitors. If you decide to stay in a serviced apartment, you won't have to be concerned about hotel workers entering and leaving your room. Furthermore, no uninvited guest is allowed entry to the apartment without authorization. Your peace of mind from this extra security can help you enjoy your vacation more.