Vineyard Estates for Sale: South-East of France
Currently, France has over 40,000 wineries and 800,000 hectares of vineyards for wine breweries and production, making it the second largest country globally in the vineyard area, followed by China.
The designations system of origin of agricultural products started in the country with the 1905 law that created the AOC (Appellations d'Origine Contrôlées).
The EU has also extended the French principle to other European Union countries, and every country has its appellation system.
Because of that, a few estate agencies have reported the rising demand for organic vineyard estates from the UK to Italy.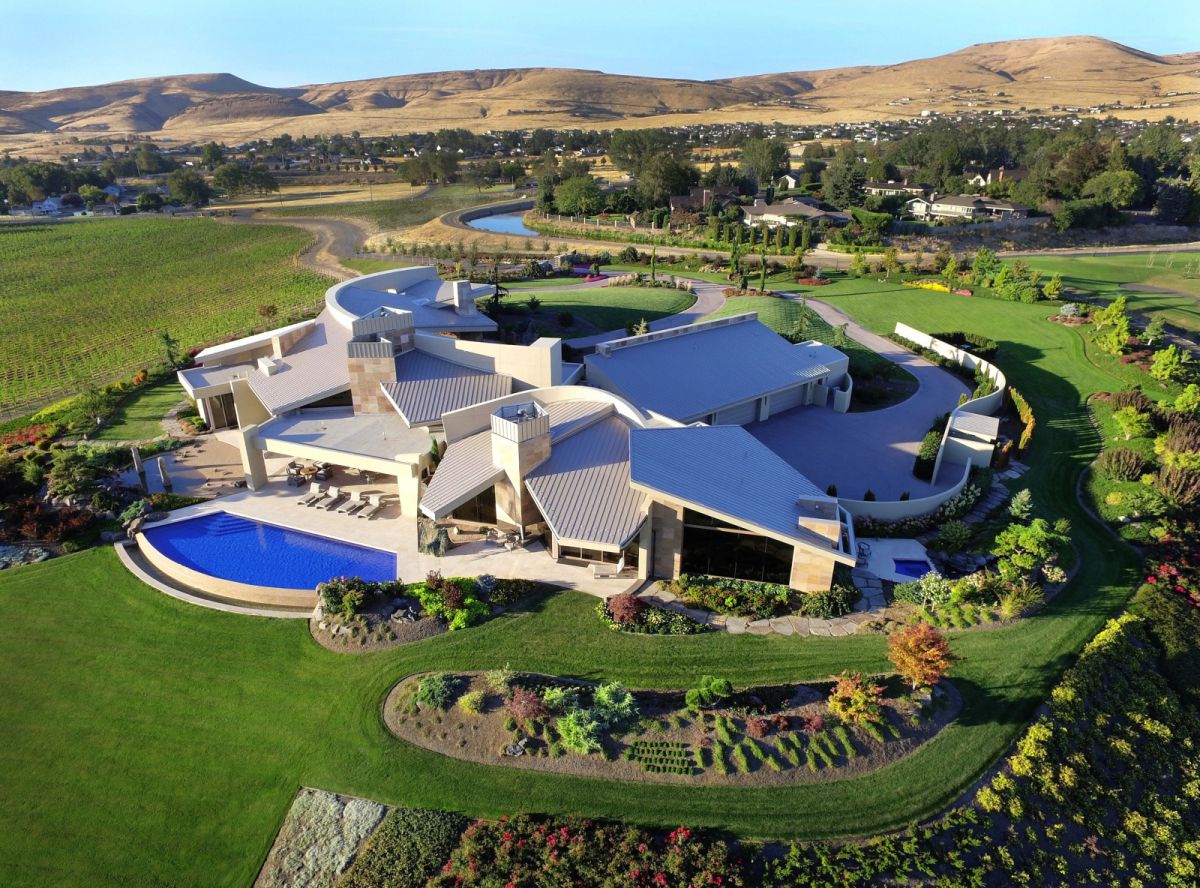 In the southeast of France, commonly known for relatively small rain amounts and a lot of sunshine, there are several vineyard estates for sale, which you can invest in the following places and sites:
Wine Objectives
Wine Objectives is an exclusive consultancy specializing in vineyard estate transactions. Adam Dakin and his team will help you invest in the most beautiful and amazing estates on the Mediterranean coast.
From Nice to Collioure, passing through Aix en Provence, les Alpilles, and Châteauneuf du Pape, you can trust Wine Objective to find vineyards for sale in France that correspond to all your specifications.
Bastide Estate in the Heart of Languedoc
This estate is about 10km from an attractive market town and 12km from motorway access. From the estate's commanding position, its domain provides a panoramic view of the surrounding countryside and a tranquil and peaceful setting.
Bastide dates from the start of the XVIIIth and offers about 800m² of living space. Recently, it has been renovated meticulously and provides vaulted ceilings, a cigar/billiards room, a large kitchen, sun-lit rooms, and eight bedrooms, each with bathrooms.
The vineyard has been constructed party below ground. So it forms an alley of beautiful old wooden foudres and modern tanks in stainless steel and re-lined cement. The vineyard also has pumps, a de-stemma er, a pneumatic press, and temperature control. And the annual yield is about 400,000 bottles or 3000hl.
Vineyard Estates along the Dordogne River and in Bergerac
If you find Cabernet Sauvignon, Bordeaux, and Merlot blends preferable, you should visit the best vineyards in 80 communes along the Dordogne River and Bergerac.
With the weather slightly warmer, most British residents from colder areas of the UK normally relocate here to enjoy life daily with lush forests and vineyards surrounding their estates and homes.
Château in Blaye
This is an ideal home for winemakers. It stands in about 160 acres of ground, of which approximately 123 have been occupied by vineyards and their facilities to make Blaye Côtes de Bordeaux wine.
Matching the grounds' beauty is the 6,243 square feet interior, with tower bedrooms, a vaulted dining room, and a spectacular staircase. The property also has a caretaker house, stables, and a swimming pool.
The Takeaway!
Purchasing a property in the southeast of France can seriously improve the quality of your life. With about 300 days of sunshine every year, you will enjoy an outdoor lifestyle you may dream of in the United Kingdom. So if you love classic French red wines, you might want to invest in one of the properties in the southeast of France.