Why Is Mold Inspection Important For Your Family's Health And Well-being
Undoubtedly the majority of time we spend is in our homes. Hence, the quality of air inside your house plays a very important role and directly impacts the health and well-being of your family members. Mold usually grows in an environment where it gets enough moisture which supports its growth. They tend to grow in darker places of the house or the areas where the moisture content is high.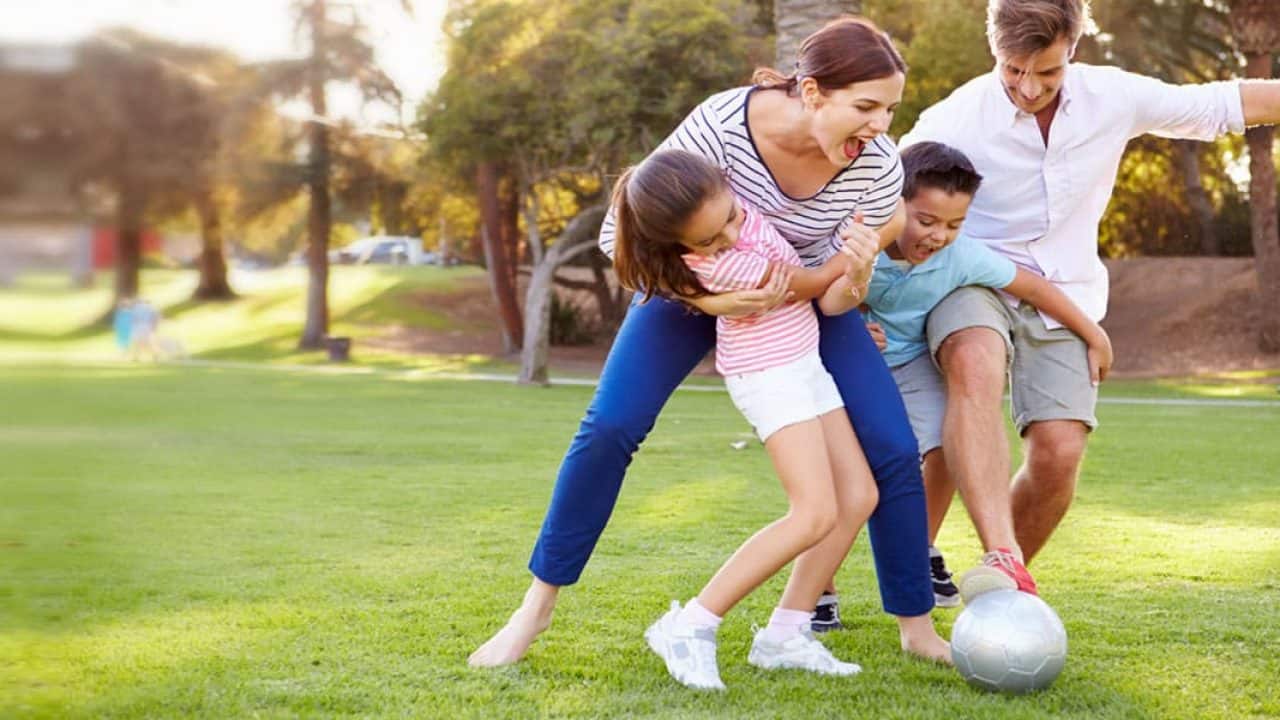 Areas like bathrooms, basements and dampened places of the house are more prone to growth of mold. Also, not all kinds of molds are visible to the human eye. Wherever you sense a strange smell in your house then it is an indication that mold is growing around that area. But with the help of a professional mold inspection company you can get rid of all visible and invisible mold around your house.
In addition to that presence of mold can be harmful for you and your family members health. It can lead to allergies, skin irritation, watery eyes, constant itching, congestion, skin rashes, etc. Also, it directly affects your immune system so people and children with weak immune systems are more sensitive to the ill effects of mold. Therefore, whenever you suspect mold in your house it is best to consult a mold inspection company and get checked for presence of mold.
Below are some reasons as to why mold inspection is important.
Prevents the symptoms of mold :
Mold symptoms are very harmful and dangerous and can sometimes be life threatening as well. If someone in your family is already suffering from some disease then they are at a huge risk of mold symptoms.
The basic symptoms of common mold can be skin rashes, allergies, skin irritation, congestion, etc. Whereas black mold had more dangerous symptoms like asthma complications, fatigue, chronic headaches and toxic mold syndrome.
The moment you notice any such symptoms it is best to consult a reputed mold inspection company and hand over the matter to them.
Improves the quality of indoor air :
When the mold becomes airborne then the quality of indoor air decreases. You tend to face mold symptoms when you inhale mold spores present in the air and they settle in your lungs and nasal passage.
In such cases it is best to consult a professional mold inspection firm and get you indoor air quality tested. An expert will look for signs of mold spores by performing proper inspection around your house.
If he spots mold in your house then he will perform another testing to verify the kind of mold. Then accordingly he will work on its treatment and take actions to prevent the further growth of mold.
Saves your house from structural damages :
Mold usually grows in areas where it is not directly visible to human eye such as behind walls, in between floors, below the appliances, etc. Mold growth can lead to structural damages in your house. Therefore, it is better to get timely mold inspection done the moment you suspect its presence in order to avoid such structural damages.